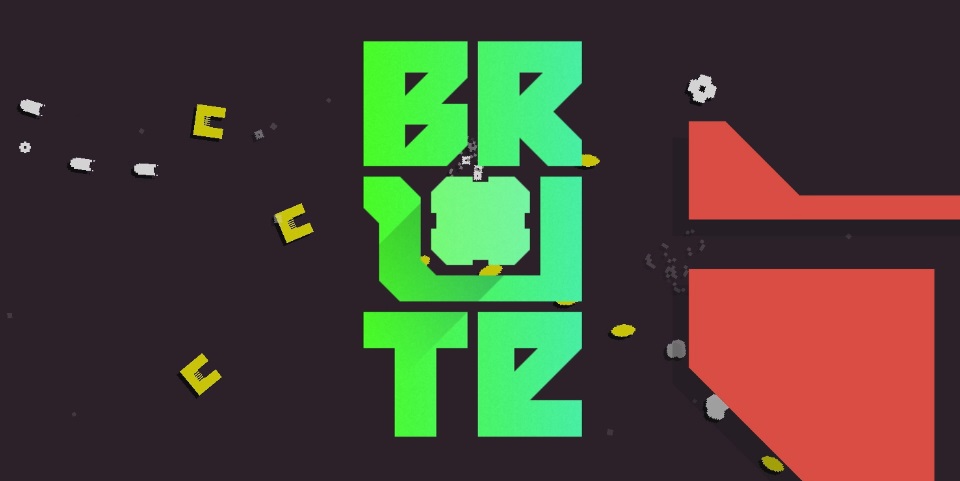 Brute
I wanted to record a speedrun of me playing through the first 50 levels in reaction to watching players play the game properly, which is as intended, quite slowly. I quite enjoyed playing the game this way so I think this weekend I'll look at adding a speedrun mode.
If anyone can post a video of them beating this time I'll give them a few Brute Steam keys to share :)
I recorded this using OBS capturing the desktop window, the camera and also a random stopwatch app I downloaded from Google.