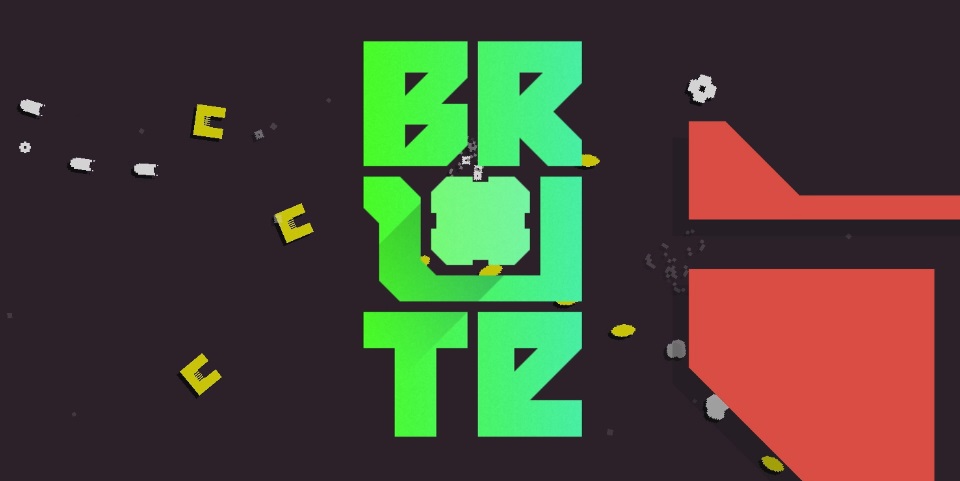 Brute
Hello Brute enthusiasts new and old! I wanted to drop a message here to say that I have released new music. I thought as music is quite a big part of the Brute experience, players might like to hear similar music I release.
I present my new EP "Dextre" - it can be streamed from your favourite music place including Bandcamp!
https://mgfm.bandcamp.com/album/dextre
Thank you to anyone who gives it a listen.
-Mick